juin 30th, 2016
Hello,
nous avons rendu un modeste hommage à Trent Gardner, brutalement disparu le 11 Juin dernier. Le leader de Magellan aura été, avec son groupe principal et ses autres projets/collaborations chez Magna Carta, une figure importante de la scène Prog/Prog-Metal des années 90, à une époque où il y avait encore un très grand vide à remplir.
So long Trent !
Et pour le reste, il y avait notamment un extrait du très beau nouvel album de Radiohead.
La Playlist :
MAGELLAN – Test Of Wills – Test Of Wills (1997) – Usa
BIRDSONGS OF THE MESOZOIC – Petrophonics – Petrophonics (2000) – Usa
RADIOHEAD – Daydreaming – A Moon Shaped Pool (2016) – Uk
MOVING GELATINE PLATES – Gelatine – Moving Gelatine Plates (1971) – Fra
KANSAS – Journey From Mariabronn – Kansas (1974) – Usa
THE WORM OUROBOUROS – Pirates In Pingaree – Of Things That Never Were (2013) – Bié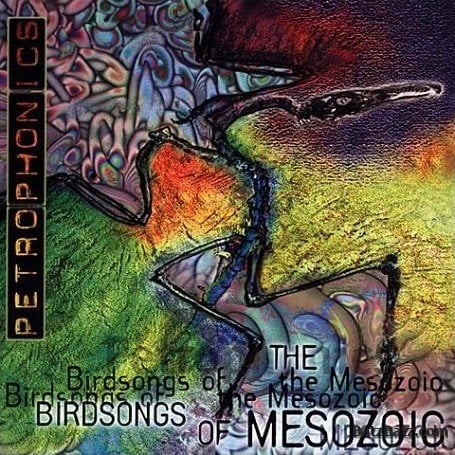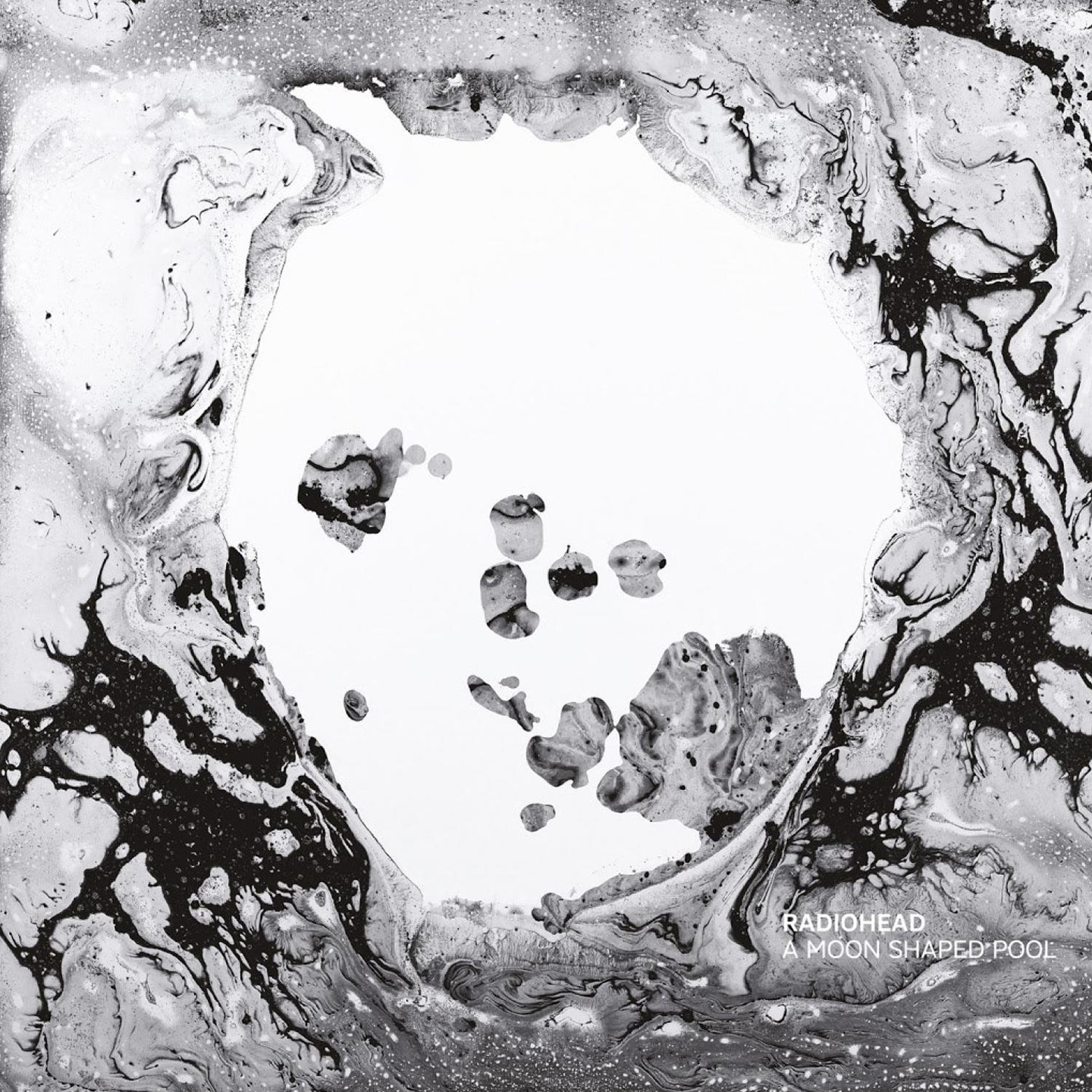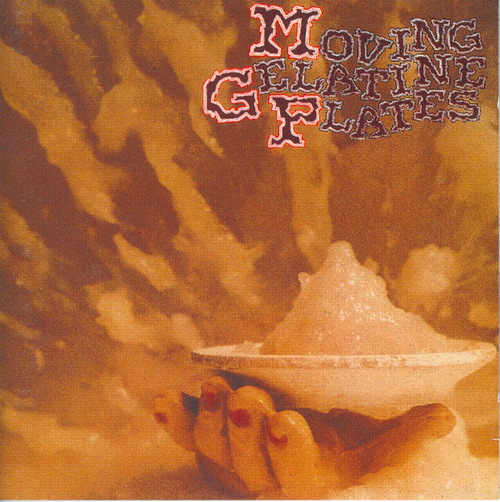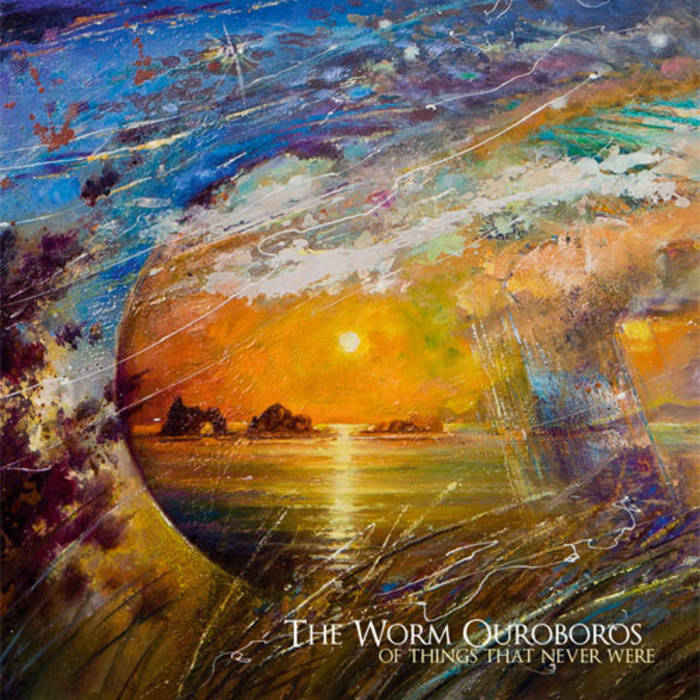 Le Podcast ne sera en ligne que la semaine prochaine !